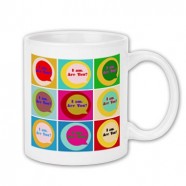 Aug

22
6 comments
Categories
Share This
Contest: Guess the Writer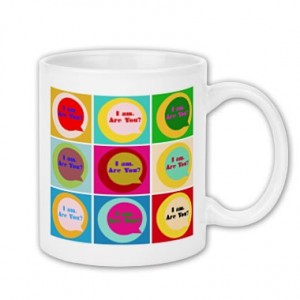 The first person to guess the writer from our daily clues will win a 11 oz Quotable Mug of their choosing (check out all the Quotable Mugs Available, here!).
Rules: Every day we will post a clue, either on Facebook, Twitter, or the blog. If you think you know the author, post your guess in the comments under THIS BLOG Post. The first person to guess correctly wins!
Ready to play? Okay.
The first clue is:
I was born in Back Creek Valley, Virginia.